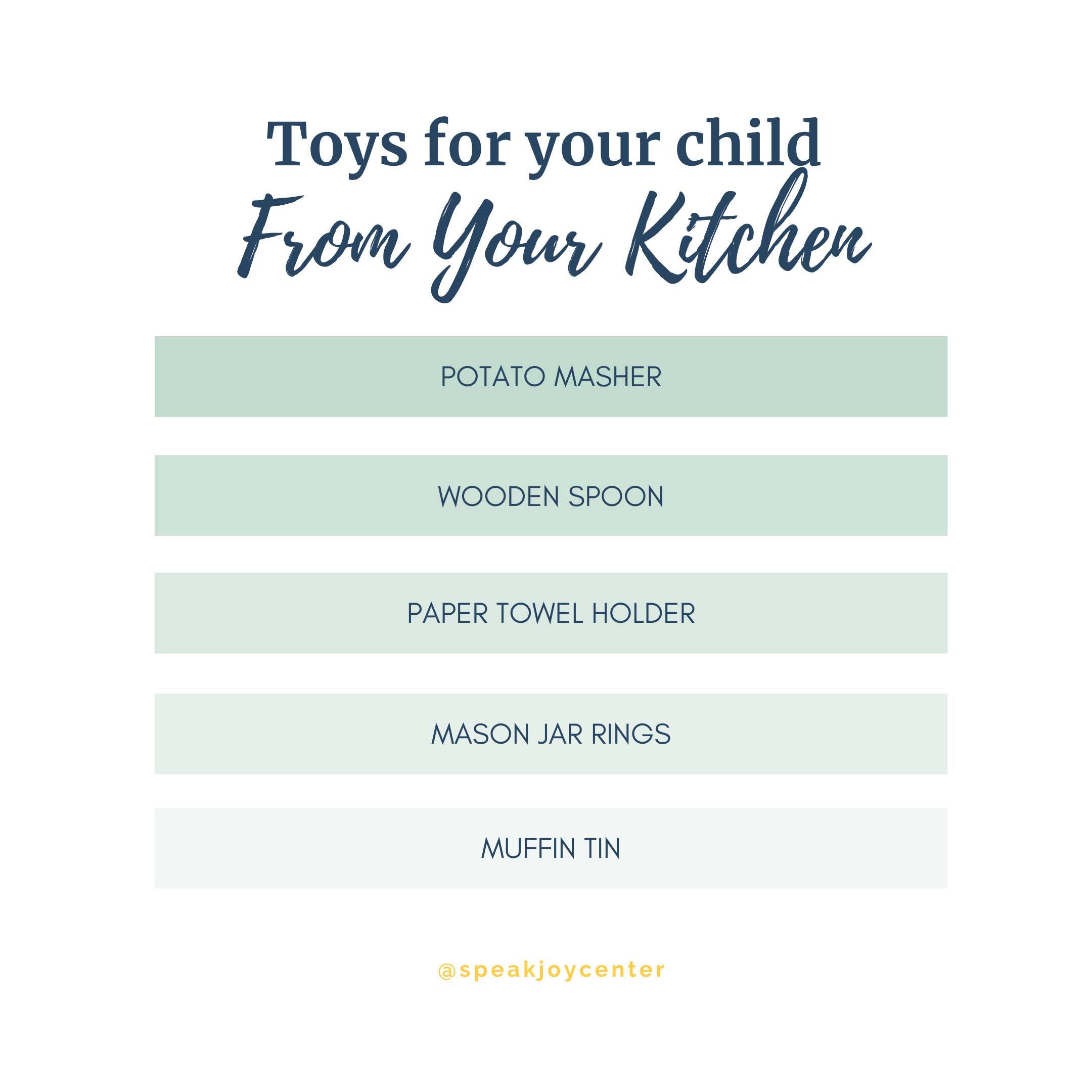 Toys where you don't expect them
Toys are everywhere! And they are often in the places where you least expect them.
Finding Toys in Your Kitchen
Your kitchen is a treasure trove of great loose parts that can function as toys for your child.
Have you seen our #MiniBook in our highlights on Instagram about Loose Parts Play? There are some great ideas there to get you started thinking about toys in a new light.
Are you Following us on Instagram?
Head to Instagram and share with us your child's favorite toy from your kitchen.