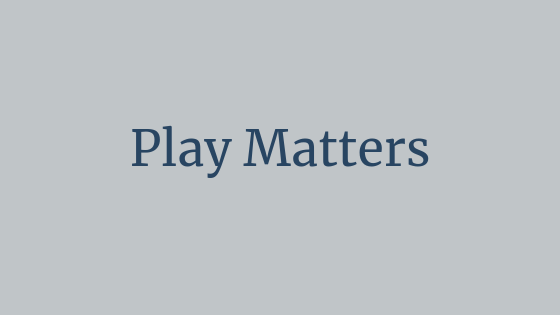 Coming August 2019
Play Matters are weekly tips for ideas on how to play with your infant, toddler, or preschool. We focus on home-based play learning experiences that are child-led and based on a child's natural curiosity and interests.
FREE parent guides for ideas of how to play with your child will be available to download here!
See you back here in August!